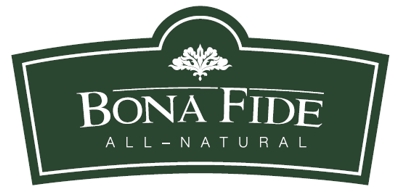 Why is it worth drinking our juices?
juices are a rich source of vitamins,
cloudy juices prevent cancer and delay ageing processes,
they cleanse your body of toxins and cholesterol,
they enhance your general immunity,
they help keep your cardiovascular system healthy.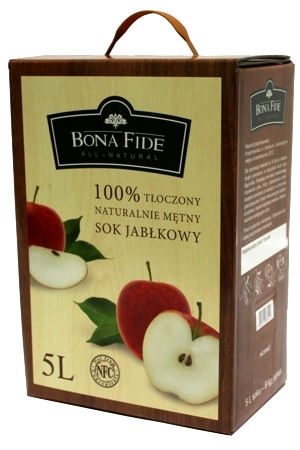 We focus on quality and natural origin. Fresh fruit is the only component of our juice, and the natural taste is its biggest advantage.
flavour and colour depend on fruit variety and colouring,
juice contains naturally occurring sugars,
sediment on the bottom of the bottle is a natural phenomenon.
The area of Grójec is famous for its exceptional orchards, which are known for the unique taste and quality of their fruit. That's the reason it is called the Biggest Orchard in Europe, and this is where the fruits for the production of our juice come from.
Cold pressed juice, freshly squeezed from well-selected fruit. Mild pasteurization is the only treatment we use in the production process. This allows the product to retain all the qualities of fresh fruit and to be stored for a long time.
To meet expectations of our customers, our juices are packed in:
Bag-in-Box 5 L,
Bag-in-Box 3 L,
0.7 l bottles,
0.3 l bottles.
Enjoy the natural juices from Grójec!